A Tactical Urbanism Project
PEACH wants to know how we can plan better communities for equity-seeking groups.
A Tactical Urbanism Approach to Assessing the Value of Accessible Public Spaces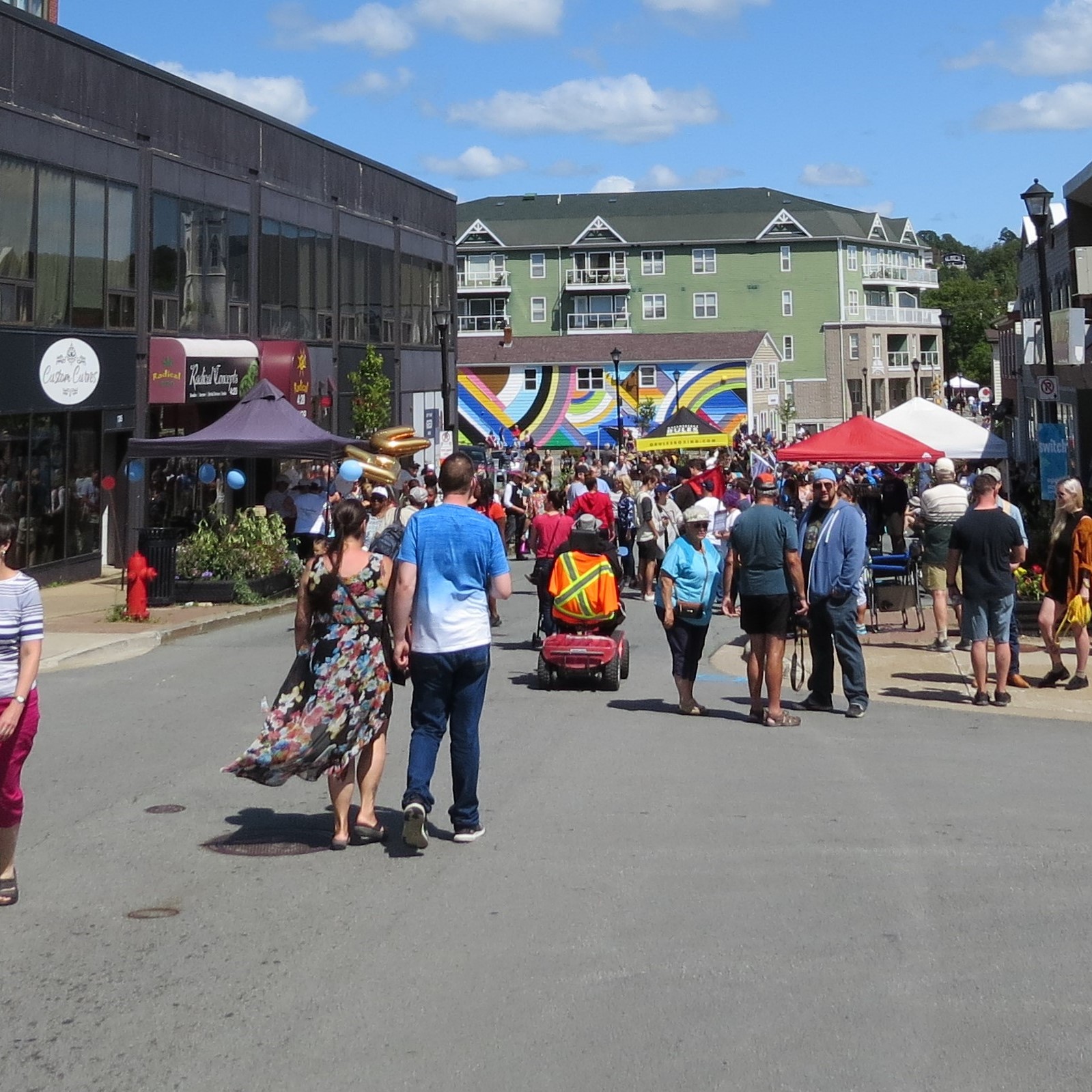 What is this research about?
Improving accessibility for everyone requires change in public spaces that are both privately and publicly funded and owned. Those who perform cost-benefit analyses of development projects do not yet have a tool to properly factor in accessibility. Without a tool that allows comprehensive cost-benefit comparisons in a dollar term, governments are not able to identify the tax dollars required, nor determine appropriate cost-sharing schemes with the building industry to co-create accessible spaces.
This project is exploring the ways in which planning practice can promote the creation of accessible built environments. Firstly, we're asking locals with first-hand knowledge of barriers to share their ideas and experience. We hope to design and construct solutions that improve accessibility in the public spaces with the help of individuals with disabilities. Later on, we'll be looking at how to measure the varied and broad costs and benefits that accessible spaces provide to society.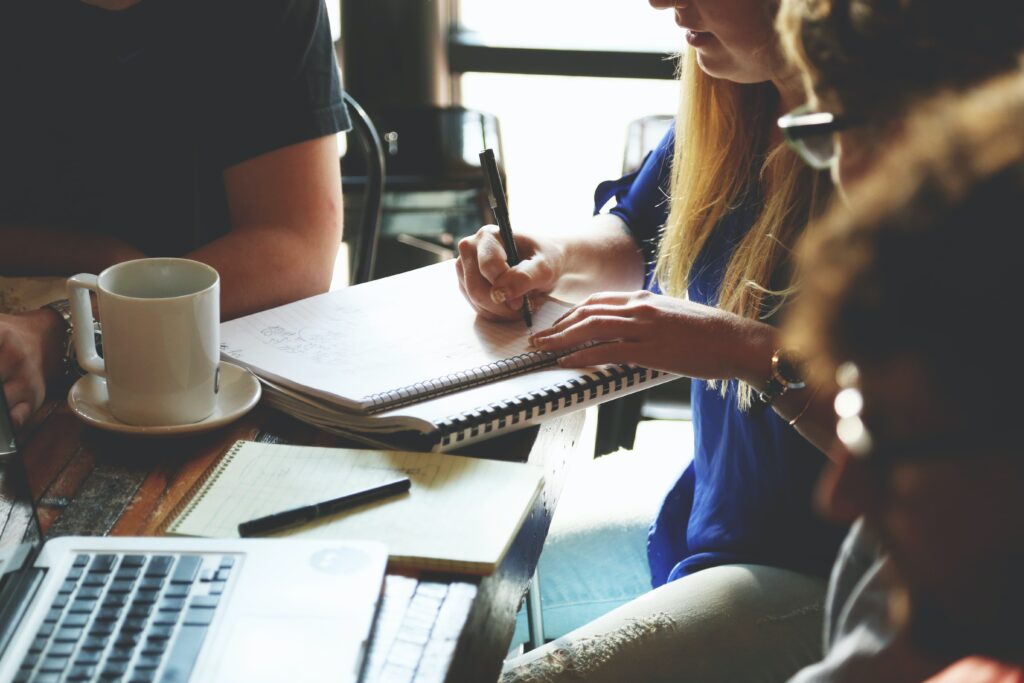 Our team is committed to the project's main purpose: to seek out opportunities for improving meaningful access for persons of all abilities in public spaces.
Learning from experts with lived experience
Partners on this project include researchers with NSCAD University and St. Francis Xavier University. Dr. Amanda Casey (St. Francis Xavier University) is a dedicated scholar and advocate whose research work promotes universal design and health equity for at-risk populations including people with autism and intellectual disabilities. Dr. Casey's practical knowledge has been vital to supervising student photovoice projects with A Tactical Urbanism project. "Photovoice" is a method of community-based participatory research asking people to share their unique point of view through photo-taking and the sharing of personal stories.
This method of photovoice research aims to showcase the perspectives of individuals who are experts of their own experience and living environments. A Tactical Urbanism project seeks out the expertise of persons with lived experience of disability to inform a better understanding of barriers and design solutions for accessible Nova Scotian communities. Below are three short videos that share findings from a student photovoice project performed by St.FX student, Callie Scott, with the Town of Antigonish. Videos from more photovoice studies are also up on the PEACH YouTube channel.
Making "tactical" accessibility
This project plans to pilot designs in real spaces to improve accessibility along Portland St. in downtown Dartmouth. Since the beginning of this project, our team has been collaborating with the organizers of Switch: Open Street Sundays, the Planning and Design Centre (PDC), to implement interventions for accessibility during the open street festival. Due to the COVID-19 pandemic, the Switch street festival has been delayed. We are working hard on alternatives that still transform public spaces while respecting social-distancing and other health measures to keep everyone safe.
The CANdid Access web map is one way we are seeking wide scale public input on the barriers and enhancements to accessibility that are already in place across Nova Scotia. We have also been working to build awareness and share first-hand knowledge of accessibility issues through our hosting of the First-Person Narratives Lecture Series. Finally, we invite others performing their own research to view the A Tactical Urbanism Approach to Assessing the Value of Accessible Public Space project members' EDI Action Plan (Equity, Diversity and Inclusion Action Plan).
Cataloging empirical research measuring the benefits of accessible buildings and public spaces
Greater accessibility in the built environment is good for society because it enhances the quality of life of more people. However, it is still unclear how we can make spaces outside of individual homes, such as streets, parks, and buildings where we work, more accessible. We need more tangible strategies to change our built environment to be more meaningfully accessible. This requires knowing more about the economic feasibility of implementing change. We're exploring methods of assessing the monetary and non-monetary benefits of building highly accessible buildings and public spaces that go beyond meeting minimum standards.
Previously, we performed a survey on the perceived benefits and barriers of implementing highly accessible designs by builders and building owners. It revealed a general lack of information about economic returns as well as costs required to include various accessible features in buildings. Therefore, our next step is to develop some valuation tools that inform potential monetary benefits of increasing accessibility in public spaces to be incorporated in cost-benefit analysis and decision-making by both government and private industry sectors.