RAAFIA: Rural Accessible and Age-Friendly Infrastructure Assessment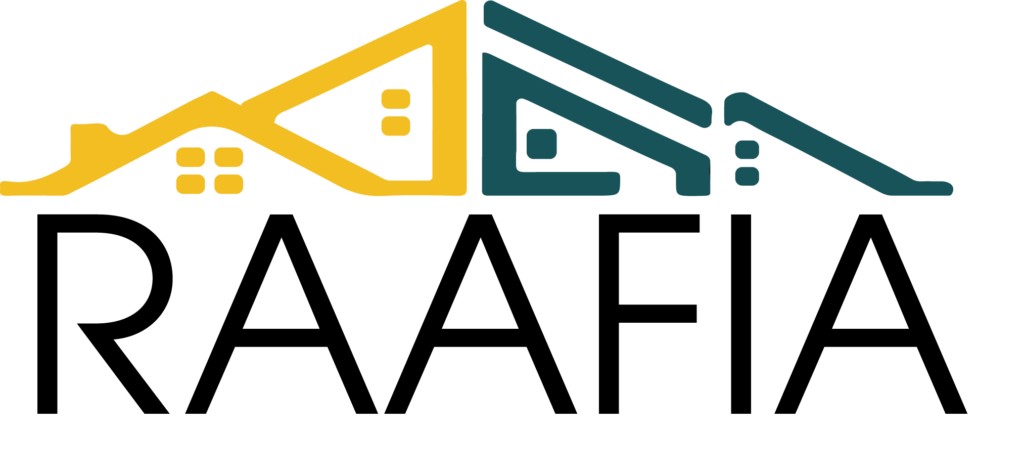 This pilot project aims to develop a tool for collecting and analyzing built environmental indicators of accessibility and age-friendliness in rural communities, called Rural Accessible and Age-Friendly Infrastructure Assessment – or RAAFIA, for short.
What is RAAFIA about?
One in five adults and over a third of older adults identify as having some type of disability in Canada, and the proportion is likely even higher in rural communities. Older adults and people with disabilities experience many challenges when navigating the built environment due to a gap that exists between the form and the function of built environments and the needs of older adults and people with disabilities as active users of community spaces. The intention of RAAFIA is to offer a tool for community-level analysis, monitoring, and evaluation of those physical and social infrastructures that influence day-to-day access to, use, and participation in public spaces.
RAAFIA aims to learn directly from the people living in rural communities of Nova Scotia. In partnership with the Town of Yarmouth and the Town of Bridgewater, a pilot version of RAAFIA is being co-developed with community experts from these municipalities. Consultation sessions with residents of each municipality who have lived experience and personal knowledge of aging and disability are being held to generate the content of RAAFIA based on the perspectives and views of those affected by the unique accessibility and age-friendly characteristics of these communities. Please see below what has been happening so far on this project.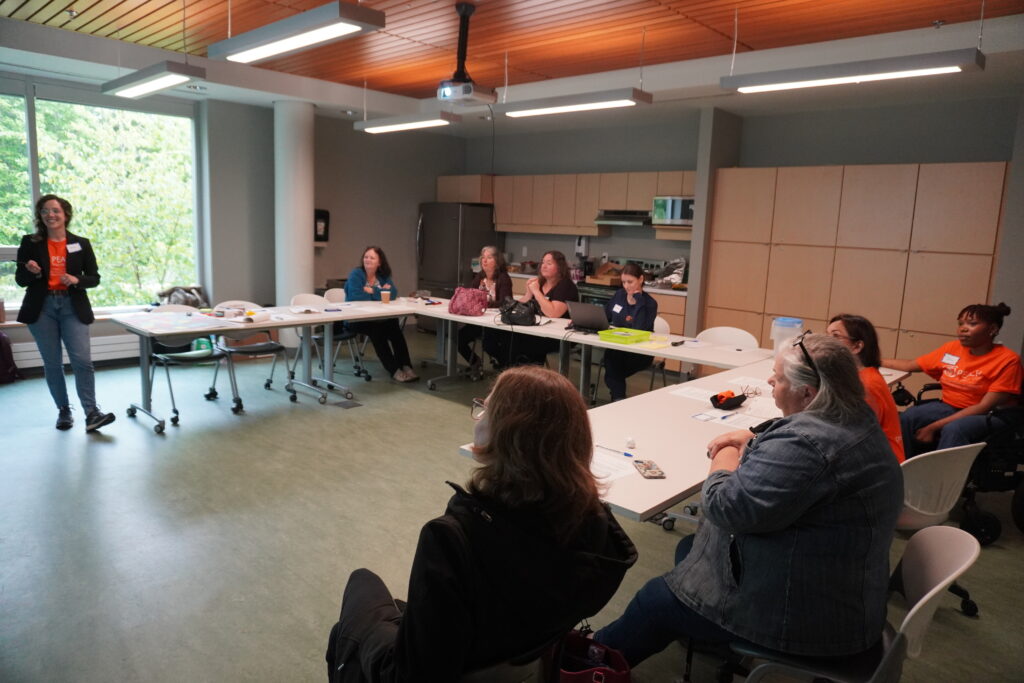 Bridgewater, NS
Two consultation sessions were held with 25 people who live in or around Bridgewater, Nova Scotia, with experience of disability and/or aging to co-develop measures to be included in RAAFIA. More than half of the participants were aged 60 or older and self-identified as experiencing a range of disabilities, including mobility disability, hearing impairment, vision impairment, and neurodivergence. Valuable insight was contributed that identified indicators of accessibility and age-friendliness in Bridgewater's built environment, as well as specific streets and destinations to be assessed.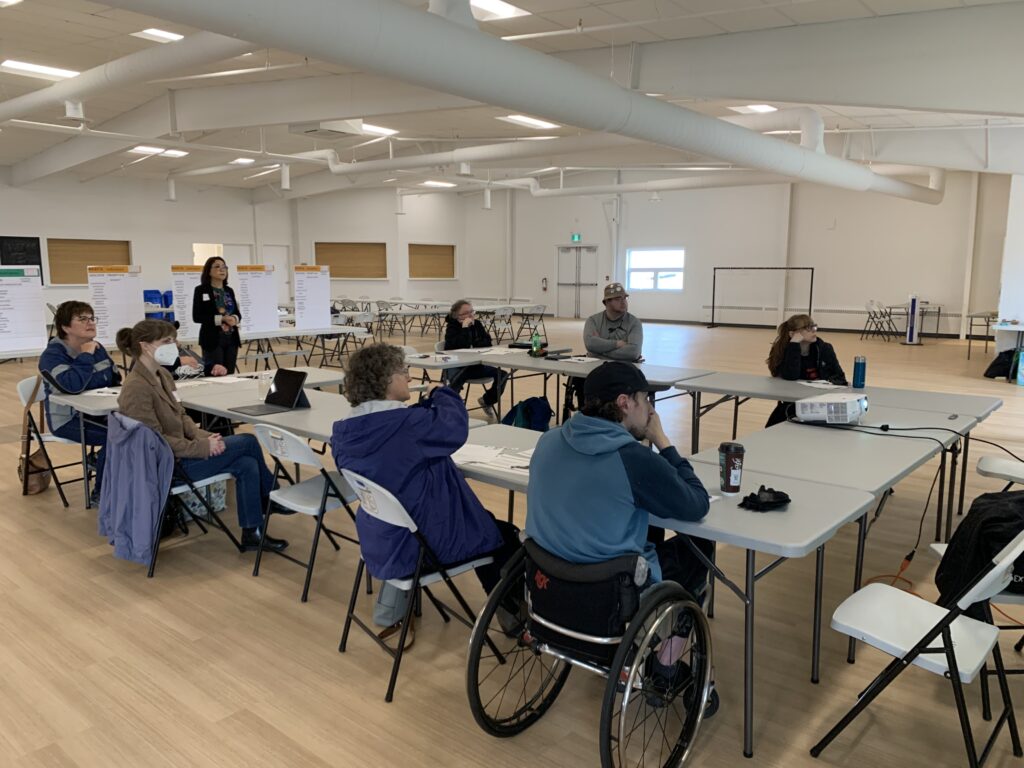 Yarmouth, NS
An afternoon consultation session was held in Yarmouth, Nova Scotia, to learn from seven (7) Yarmouth residents and one guest consultant with lived experience of aging and disability. The session revealed important indicators to include in RAAFIA and geographic areas of Yarmouth for RAAFIA to examine. The participants included persons with mobility disabilities, low vision, hearing impairment, auto-immune diseases and neurodivergence, caregivers to others experiencing disability, and advocates for accessibility.