About Us
PEACH Research Unit is part of Dalhousie University's School of Planning in Halifax, NS. We are a team of dedicated faculty members, students, and partners who lead and support projects exploring how planning can better achieve more equitable, accessible, and healthy communities. Our work aims to inform urban design and planning practices that shape the places in which we live, work, and play.
We believe in learning through collaboration and first-hand experience. A big part of our research is learning from those who have personal knowledge of the barriers that exist in the built environment. We are very thankful to those who volunteer with us to engage with community members and conduct research activities.
Our Team Members
Mikiko Terashima, PhD
Lead Researcher
Mikiko is an Associate Professor at the Dalhousie School of Planning, cross-appointed with the Department of Community Health and Epidemiology. Mikiko's research interests centre around methods of measuring various social and built environmental forces that create systematic inequalities in health and well-being among different groups of people across different places. One of her current areas of research involves investigations of spatial accessibility to services necessary for the population to maintain health and well-being such as food outlets and primary health services. Another area of interest for Mikiko deals with a different kind of accessibility — the built environment that enables or hinders the use of space by individuals with different types and levels of abilities (primarily individuals with different sensory impairments and older persons).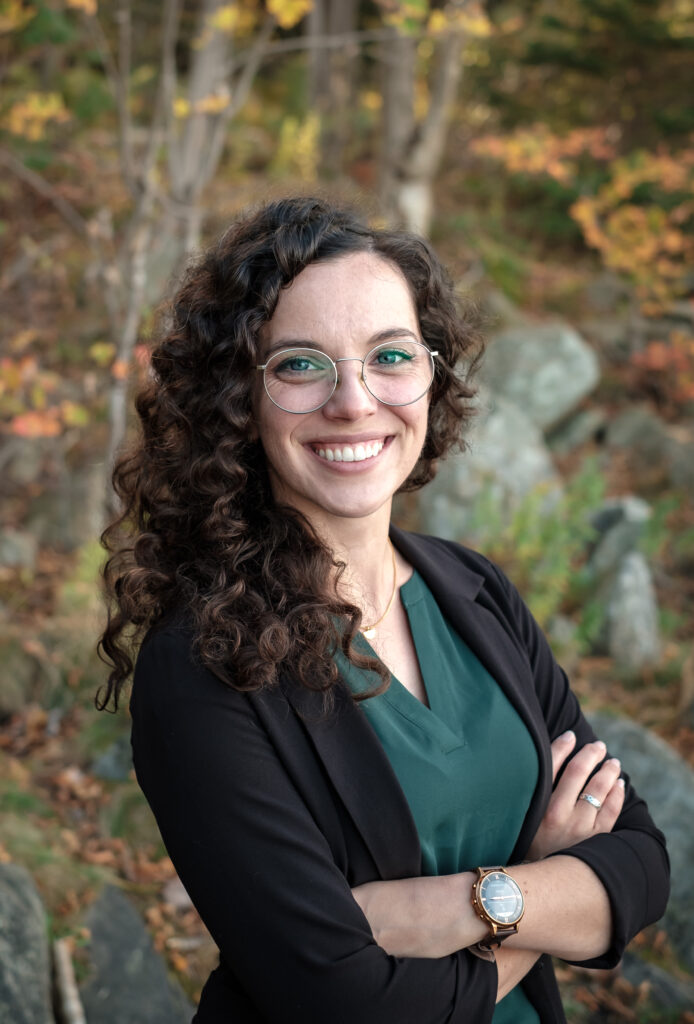 Kate Clark, MPlan
Project Coordinator
Kate has been performing research with Dalhousie's School of Planning since graduating with her Master of Planning and becoming a founding member of the PEACH Research Unit in 2018. Her current research interests explore community-level indicators of accessibility (e.g., availability of accessible housing, walk-and-rollability) and best practices for shaping environments that are inclusive of community members with disabilities and older adults. Kate coordinates and contributes to all PEACH products by performing primary research and analysis, conducting community outreach, and collaborating closely with community partners. Kate has recently contributed to research projects looking at methods of valuation for accessible developments, and the operationalization of sense of place for planning communities.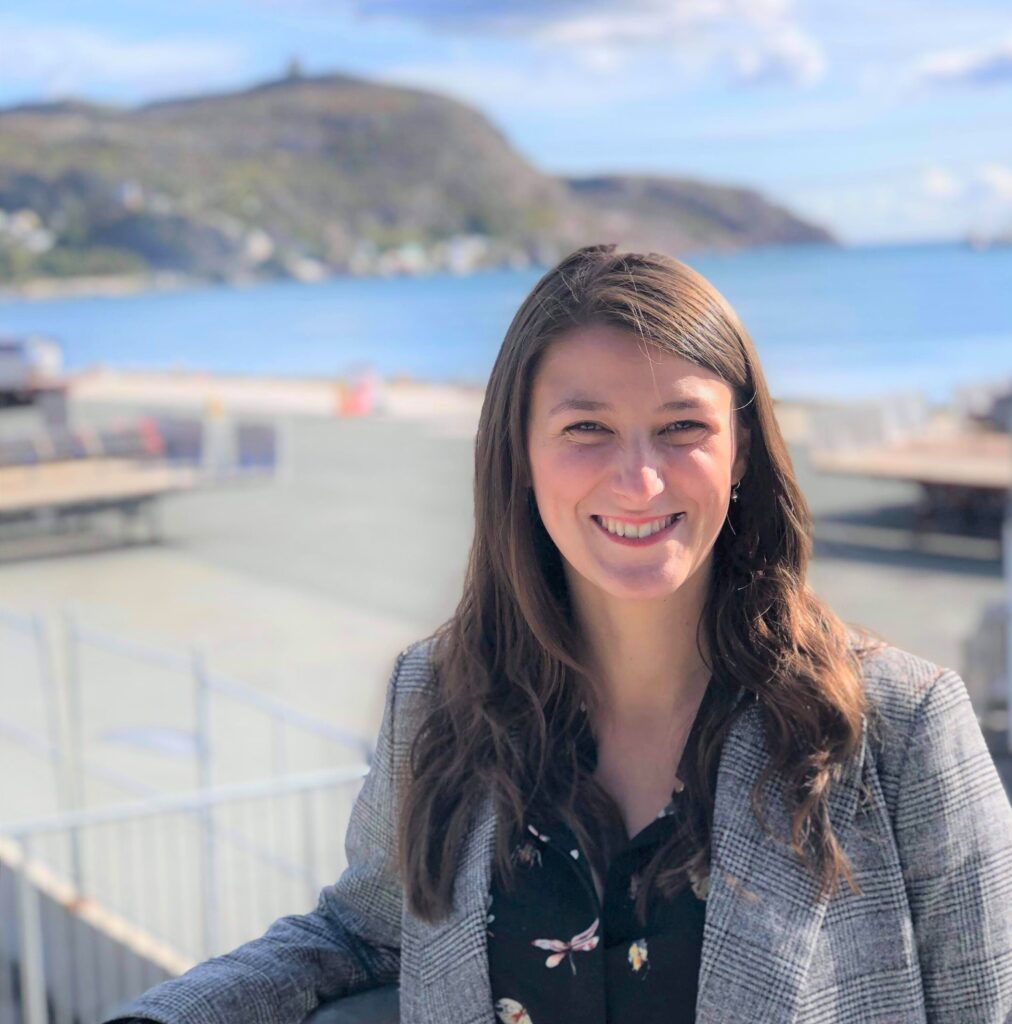 Katherine Deturbide, MPlan
Research Analyst
Katherine is a recent Dalhousie graduate having completed her Master of Planning degree in June 2020. Prior to her studies in planning, she obtained a Bachelor of Environmental Design Studies in Architecture and a Bachelor of Science (Honours) in Biology. Her interests include transit-oriented development, urban design, and healthy communities.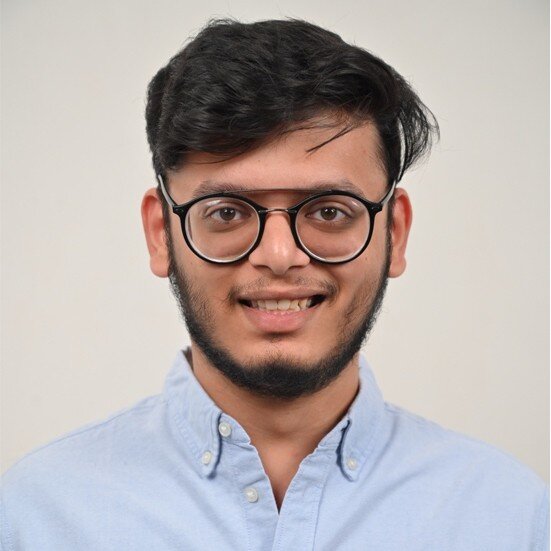 Raghav Parikh, MPlan
Research Assistant
Raghav Parikh is a graduate of the Masters of Planning program at Dalhousie University, Halifax. He has a background in architecture and interior design. To expand his skill set in community development, he chose to undertake planning studies. His core abilities include 3D modeling, designing, and rendering, which is one of the most exciting parts of his current research.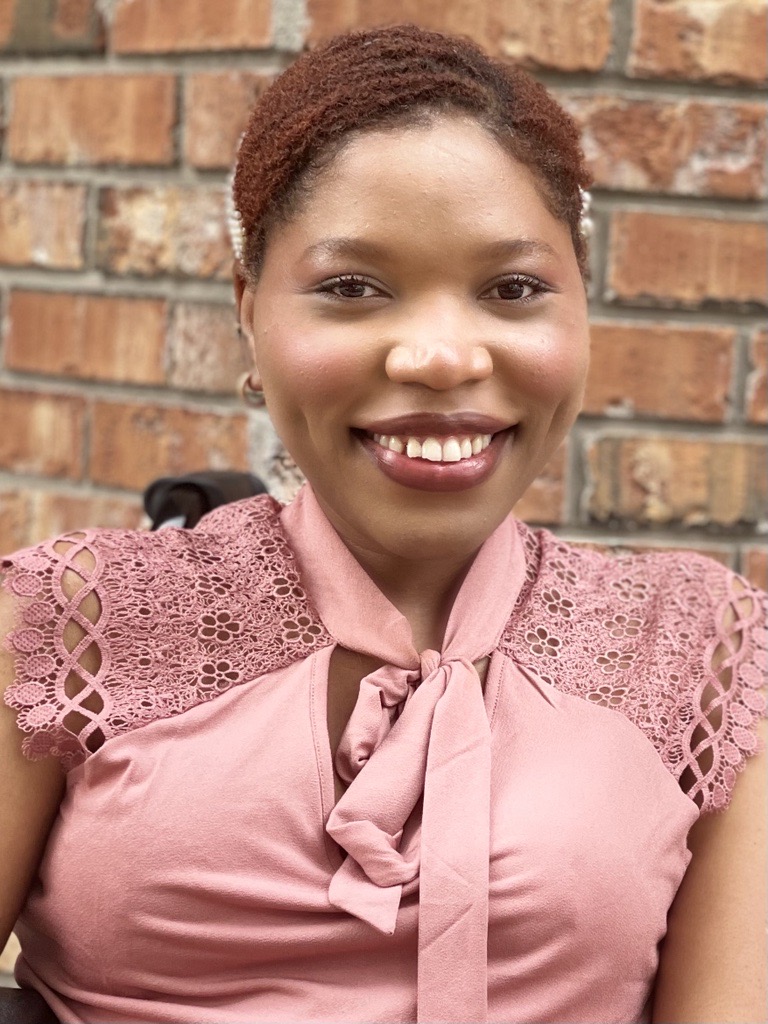 Yaba Osifo
Research Assistant
Yaba is a Master of Planning student at Dalhousie University, with an unwavering passion for accessibility in the built environment and GIS applications to spatial planning. Prior to attending Dalhousie University, she achieved a BSc. (Hon) background in geography and regional planning. As a person living with a disability herself, the creation of inclusive spaces for all is a constant goal for her.
Partners and Collaborators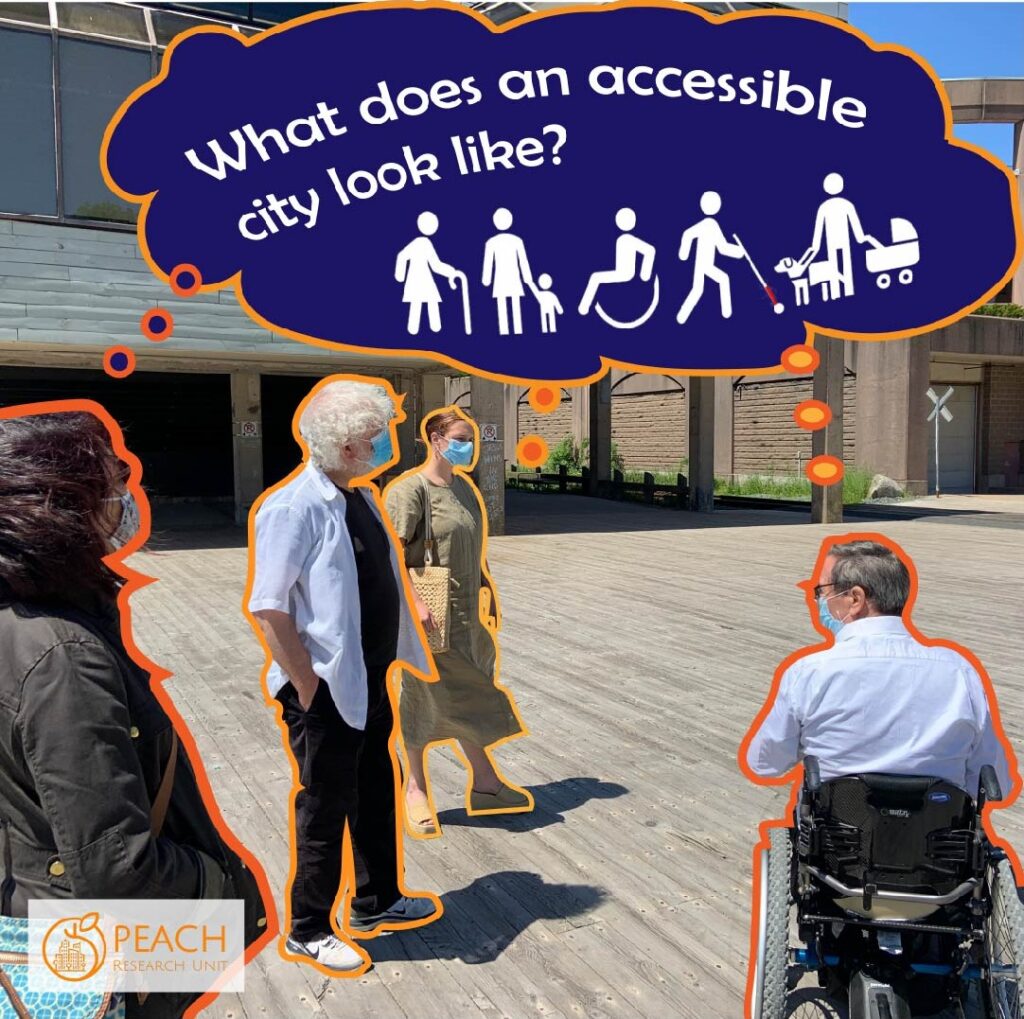 As part of our research, we have formed several valuable partnerships with decision-makers, educators, and experts in the fields of planning and accessibility. These partnerships build shared knowledge and understanding of the barriers to, and solutions for, inclusion and accessibility in the built environment.
Some of our partners include:
Nova Scotia Accessibility Directorate;
Halifax Regional Municipality, Planning and Development Department; and,
Nova Scotia Department of Health and Wellness.